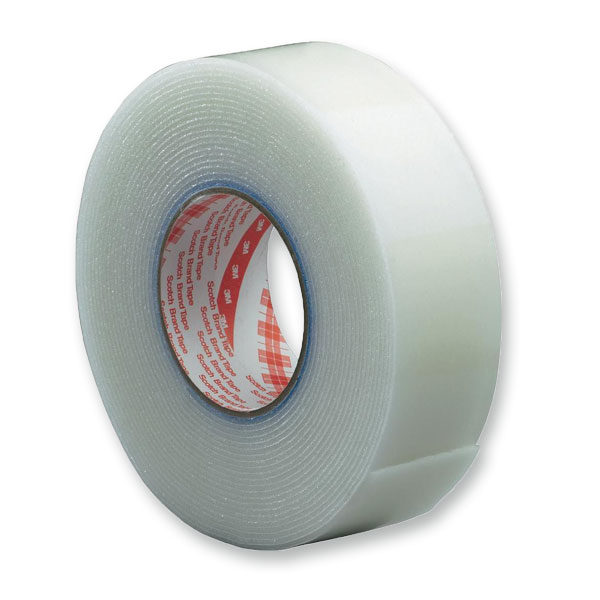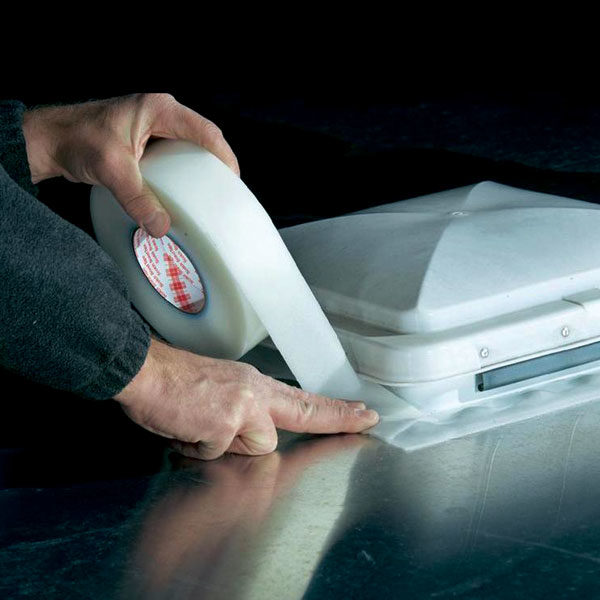 3M™ Extreme Sealing Tape 4412N
3M Weather Sealing tape Solutions for Facades
• Is a single coated, pressure sensitive adhesive tape designed for sealing Applications, coming with a protective liner.
• The backing on this tape is an ionomer film that is very tough yet flexible, abrasion resistant and paintable.
• The very soft and thick acrylic adhesive has excellent sealing properties and good long term, outdoor durability.
Application Description:
Extreme sealing of Skylight and canopies to replace Weather sealants in order to Achieve: Simple, clean, immediate, durable, paintable, high-performance Sealing