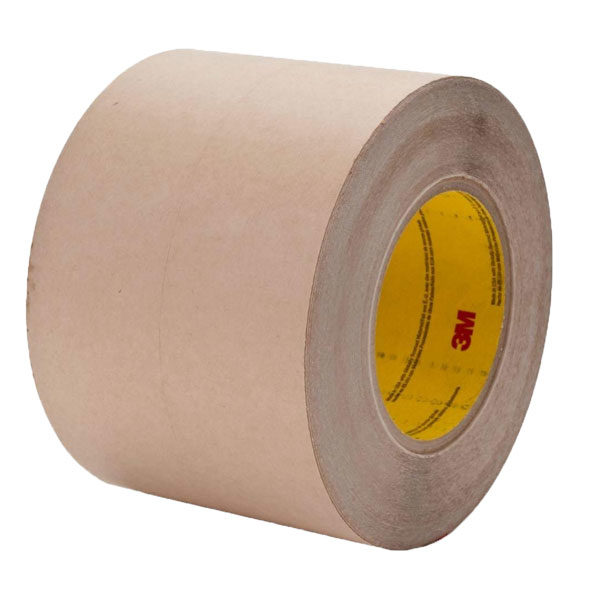 3M™ Sealing Tape 8777 Solutions for Facades
3M Weather Sealing tape Solutions for Facades
• Is a self-adhered, waterproof membrane designed for sealing on difficult to stick to surfaces.
• Has a unique acrylic pressure sensitive adhesive that aggressively sticks and stays stuck both at lower and higher Application temperatures.
• The proprietary backing seals around hand driven nails and staples to prevent moisture intrusion and Leakage.
Application Description:
• For sealing and to prevent leakage of Curtain wall system:(can be used as part of the system with the PVC and pressure plate).
• To Replace Traditional Waterproofing membrane (EPDM, Rubber, …etc) in Curtain wall system.