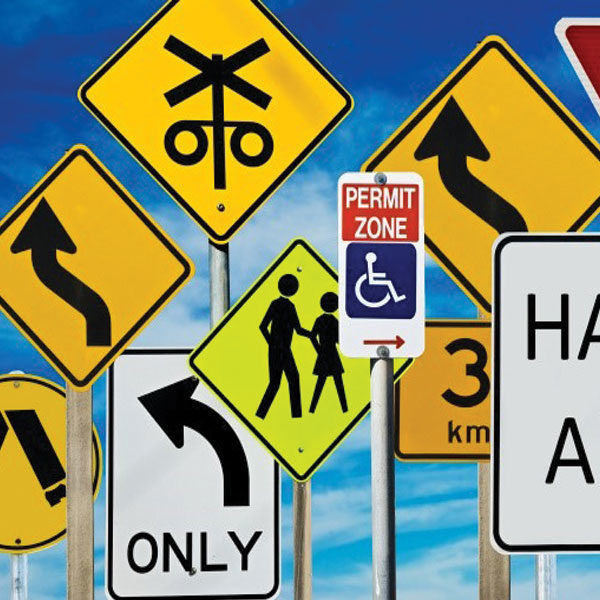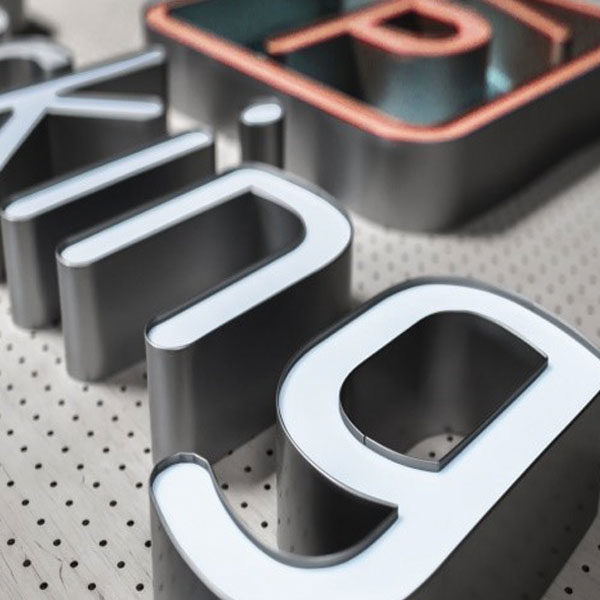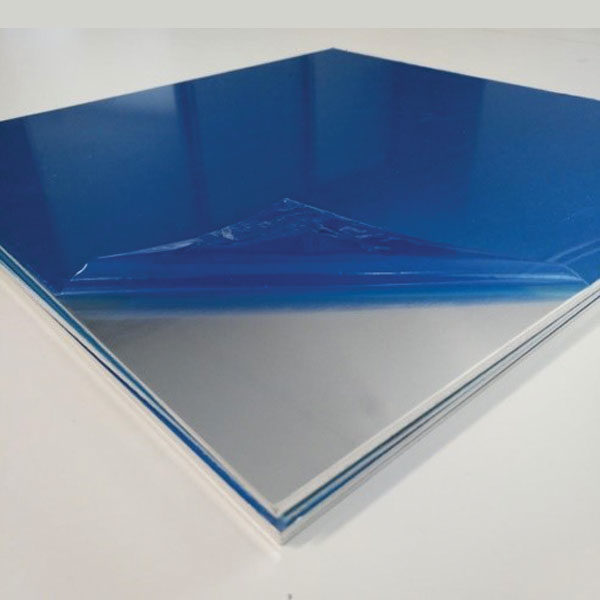 Aluminum Mill Finished Plain Sheets
It's pure aluminum sheet, has the highest aluminum content more than 99.00%.
1100 Aluminum Sheet has excellent corrosion resistance and satisfactory anodizing and conversion coating finishing characteristics. It is unmatched by any other commercial aluminum alloy in workability. Readily to welding, brazing, and soldering.
With blue PVC protective film to avoid scratch.
Application : Traffic sign, 3D letter signage, Interior Signage, Architectural Interiors, etc
Available sizes : 1220mm W x 2440mm L
Thickness : 0.7mm, 0.9m, 1.2mm, 1.5mm, 1.8mm, 2.8mm