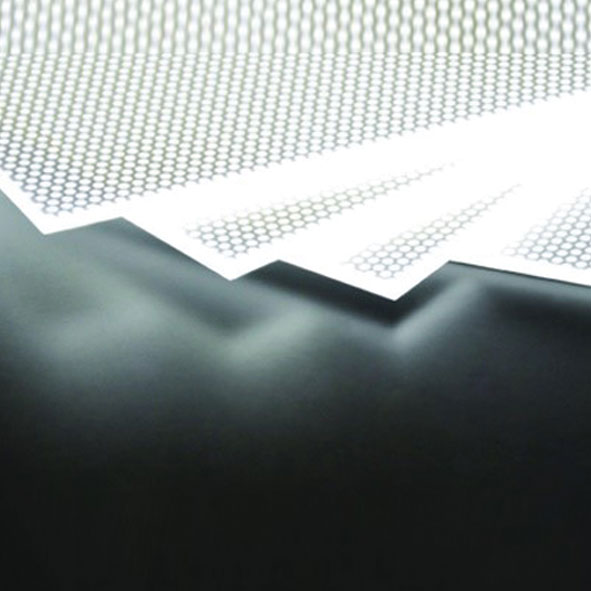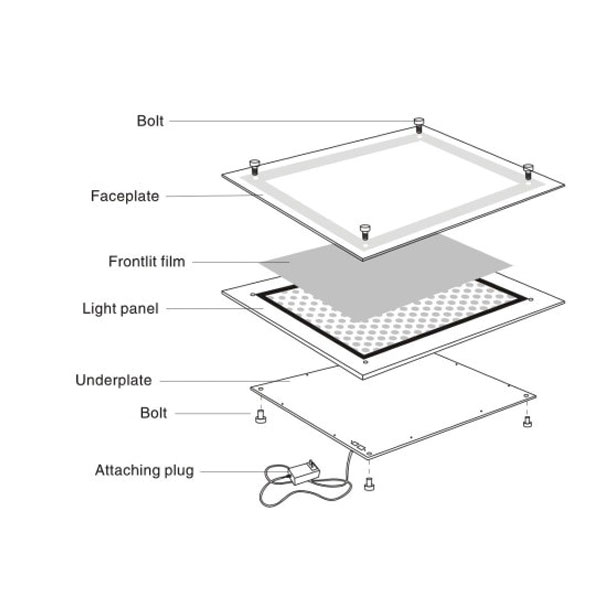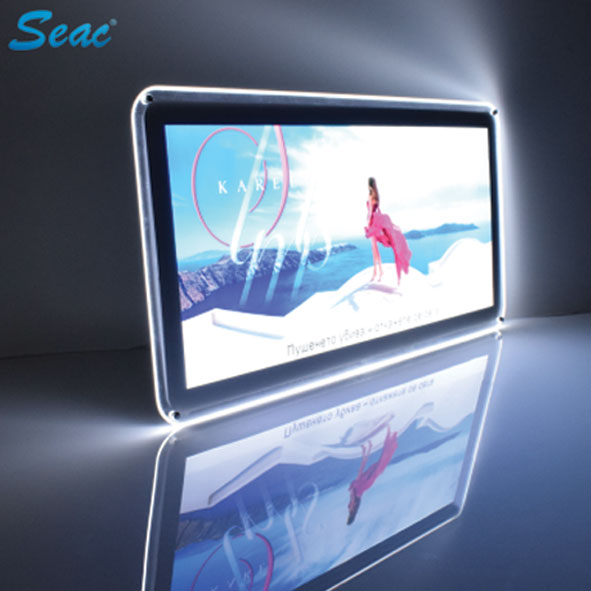 Acrylic LGP Sheets ( LED light guide Panel )
LGP is a transparent acrylic panel made from 100% Virgin PMMA resin, on whose bottom face a dot matrix.
The light source is installed on its edge(s). It makes the light coming from the light source evenly over the whole upper face of the acrylic sheet.
Features
• Excellent transparency, transmittance 92%
• Real images and modern designs with elegant interior looks.
• Offers LED products slim frame
Application: Lighting box, Advertising sign
Available size:
1220*2440*3mm, 6mm